Making Water Work For You™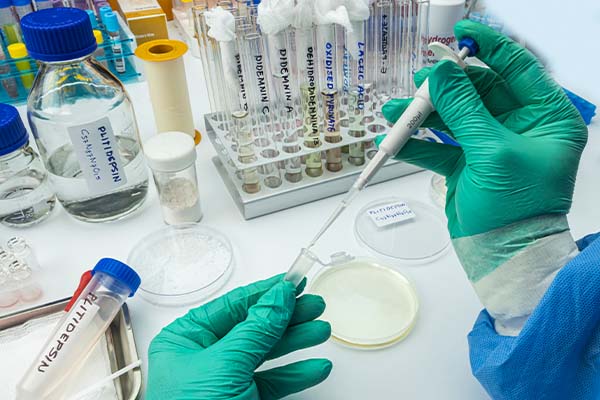 Non-Traditional Solutions
CH2O develops premium quality water treatment products that stand apart from others. We develop original solutions, based on a scientific approach, to ensure our clients receive maximum benefits. Our product advances are formulated using breakthrough technologies exclusive to CH2O. Products are finished using high quality materials and manufactured to ISO 9000 quality standards. Our products have received over 16 unique domestic and international patents for composition and method technologies.
It starts with a concept; a concept to improve product characteristics for additional client benefits.  Our Product Development and Quality Control team compiles critical feedback before starting any product design. We employ the rigorous ISO 9001 quality standard in our product development and manufacturing to ensure CH2O's three C's of quality:
Customer Satisfaction
Consistent Quality
Continuous Improvement
 CH2O has produced over 350 of the most advanced products available today to meet individual client needs by applying critical thinking to all variables and outcomes.