Making Water Work For You™
Find out how CH2O can help provide drinking water solutions for your family or business.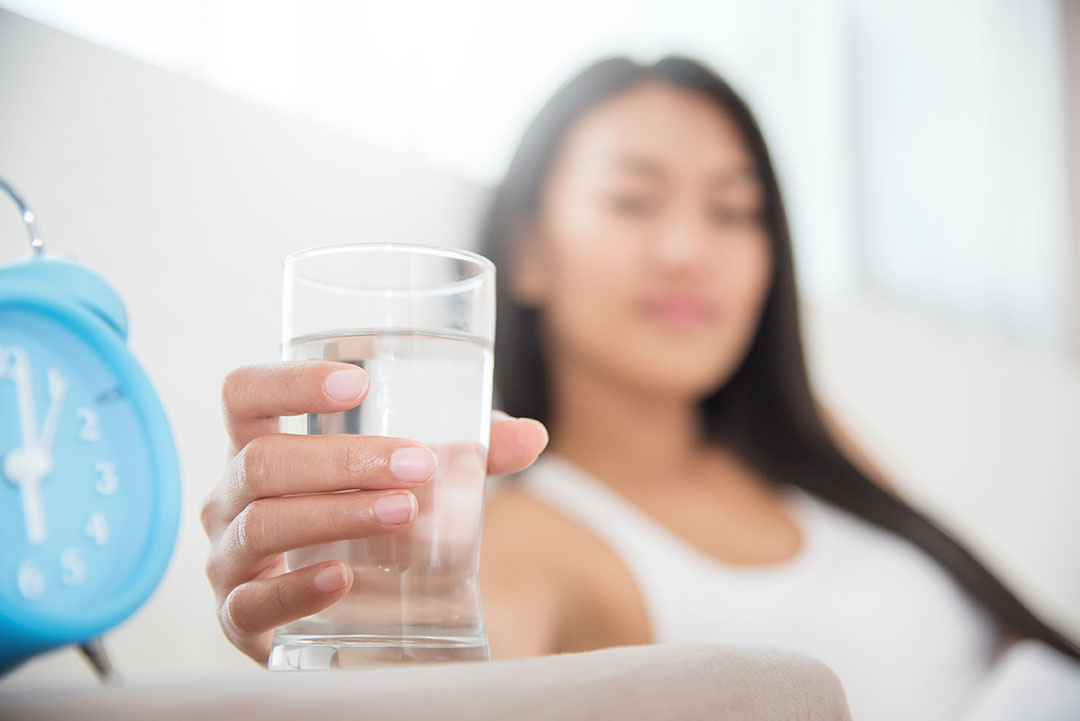 Water Treatment Is Essential For Both Well Water and City Water
If you get your water from a well, you are responsible for the entire water treatment process. Your water may contain lead, copper, hardness minerals, bacteria, or you may experience malodors. That is why it is important to test your water to ensure that it is safe and pleasant to drink. Even city water can contain natural minerals that can wreak havoc on your plumbing and cause health concerns. We recommend using either a certified laboratory or public health agency if you have concerns about the safety of your drinking water.
CH2O manufactures several products that are certified for use in drinking water by the National Sanitation Foundation (NSF). Our most popular product for residential drinking water applications is Sea-FreshTM.
Making Water Safe For You
Your Health Begins With Your Water
Clean water is essential to your health and well-being. At CH2O, we are proud to provide NSF-certified water treatment options for your potable water systems.
Our service starts with an analysis to determine any water impurities. Then we help you develop a plan. 
Custom Manufactured
Systems
We use customized equipment and treatment to aid in resolving your water issues.
Certified
Treatment Options
Our treatments are independently certified by the National Sanitation Foundation for use in drinking water.
Making Water Work For You™