Brewery, Winery
& Distillery
Brewery, winery, and distillery owners know how important it is to keep their equipment clean. If you're interested in cleaning solutions that are specifically formulated for your application, you're in luck. Let's dive into CH2O's cleaning and sanitation products, and see what they can do for you!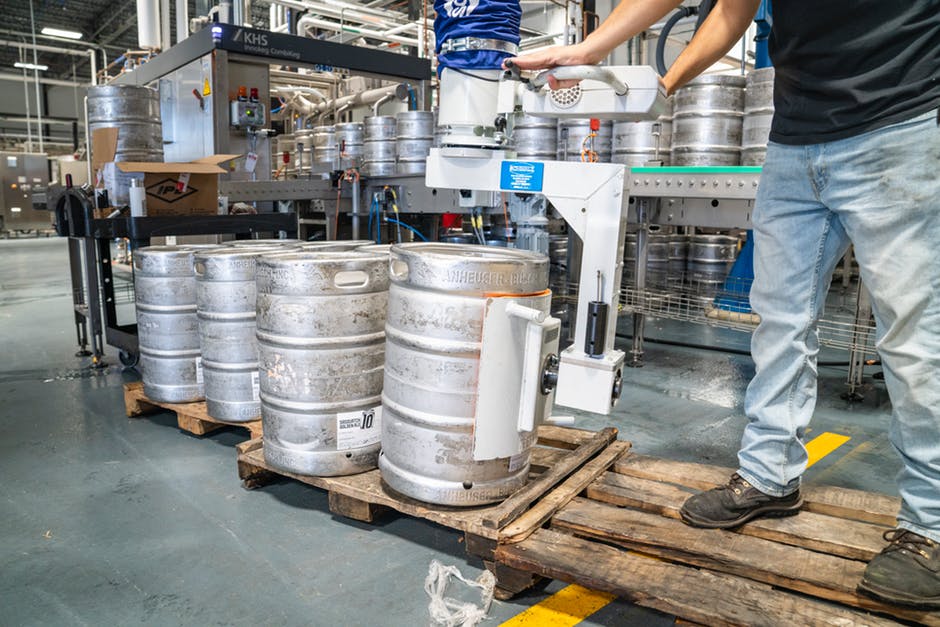 CH2O Cleaning and Sanitation Products
CH2O cleaners are a great solution for breweries, distilleries, and wineries. We have products specifically formulated to help with your cleaning and sanitation needs.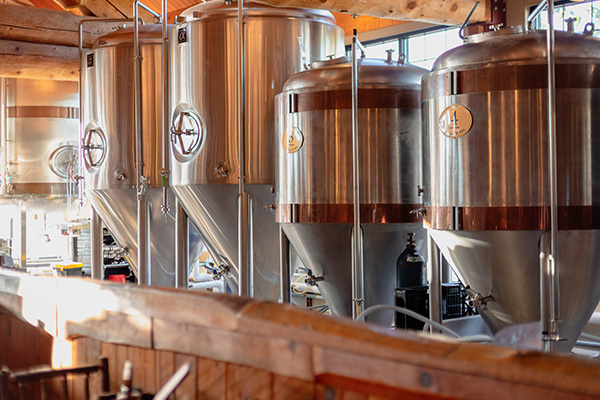 CH2O Products Are Easy to Incorporate into Your Cleaning Procedures
A CH2O Representative can help you select products specifically formulated for your application, and assist in developing cleaning and sanitation procedures for your facilities.
Keep Your Facility Clean With CH2O Cleaning Solutions
Getting your brewery or distillery equipment cleaned properly is essential to safe operation. Our commitment to food safety is manifested by our certification to the exacting ISO 22,000 standard.
CH2O partners with you and becomes an integral part of your regulatory and food safety processes and help ensure consistent, safe quality production.
If you're ready to get started, give us a call. We'll help you order your CH2O materials today.