Intelligent and Innovative Solutions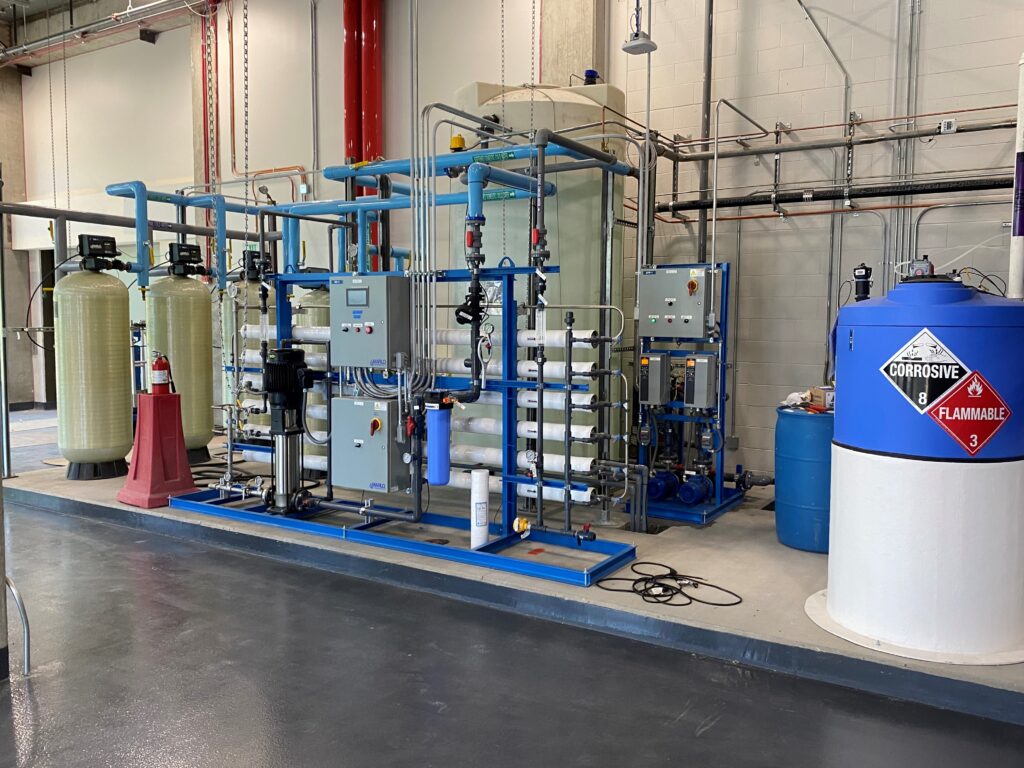 Safe and easy application is accomplished by automated monitoring and chemical feed equipment. CH2O's equipment team provides state-of-the-art metering and chemical injection systems. Dispensing product directly from totes, drums or pails saves work, reduces risk and optimizes performance.
CH2O knows that offering premium chemical solutions is only part of achieving optimal results. Equipment design and advancements by our subject matter experts amplify our company's creativity and problem-solving abilities. Our quality team has over 45 years' experience in equipment application and has instituted protocols to provide you with quality-checked equipment that meets your individual needs. Spray Bar product applicators, chlorine dioxide generators, product metering devices, monitoring equipment, and much more, are customized to Make Water Work For YouTM
Making Water Work For You
CH2O, Inc. stands on a solid foundation where ingenuity and science are united to yield exclusive innovations. We create a common vision with our clients and become your partner. Our forward-looking team is an instrument for providing customized water treatment solutions to fit your needs. With our extensive laboratory, manufacturing, and product development capabilities, there are few limits to what we can do for you.