Cleaner Water Tomorrow Together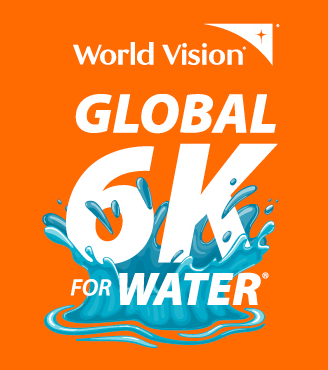 Join Us for World Visions Annual Global 6K for Water
Join us for the annual "6K For Water" where we partner with many other AWT member companies to support Pure Water For The World and the Global 6K For Water Fundraiser.
6 kilometers is the average distance someone has to walk for clean water in communities without adequate water infrastructure and by hosting a virtual 6K run we help raise funds for and awareness of global water issues.
Walk, run, or roll with us at the World Vision Global 6K for Water, where each registration helps to provide lasting clean water to a child in need.

Attend our Fundamentals of Water Treatment Courses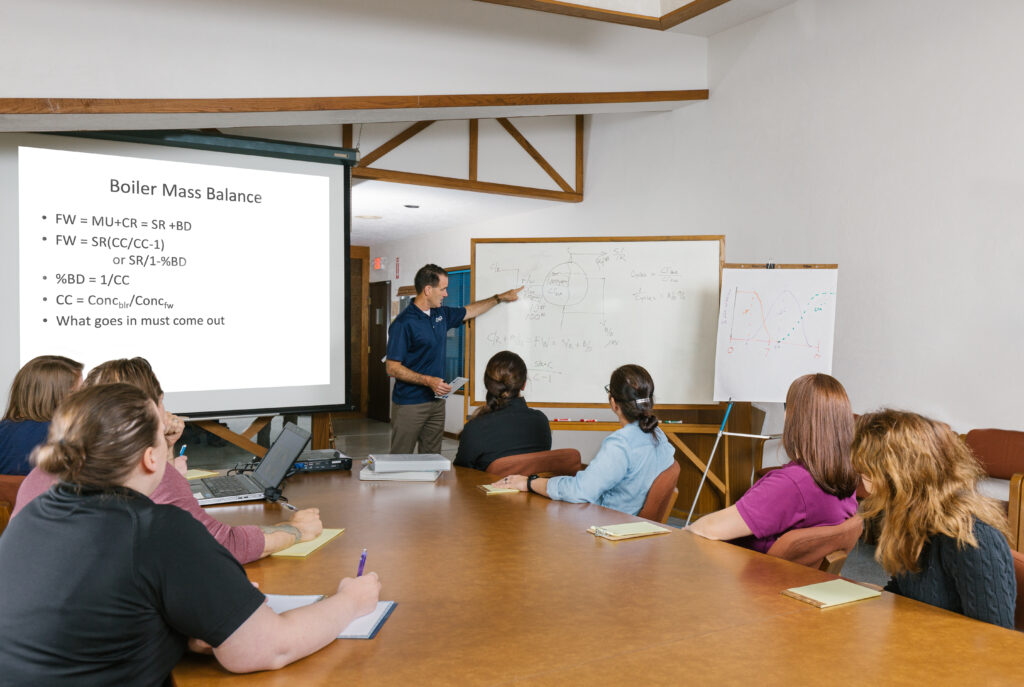 Once a quarter CH2O hosts a short course for those interested  in learning more about the fundamentals of water treatment. Our staff will go over some of the core concepts that underpin industrial water treatment:
Water – The Universal Solvent
pH
Water Treatment Goals
Boiler Internal Treatment
Pretreatment
Closed Loop Treatment
Cooling Tower Treatment
Water Management Plans
Chemical Feed Equipment