Making Water Work For You™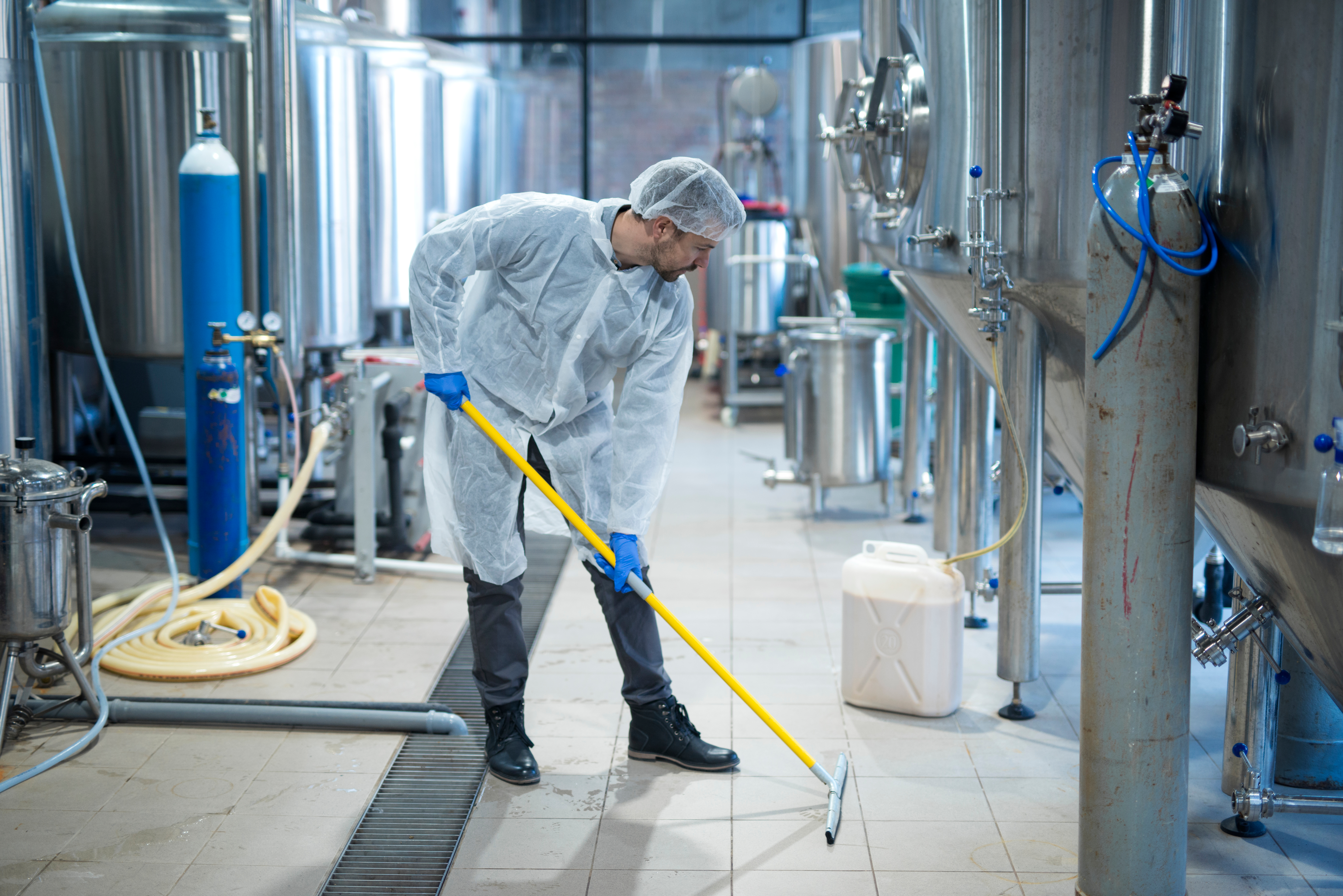 We offer a diverse range of cleaning products and sanitizers, allowing our clients to maintain cleaning excellence.
With such a plethora of cleaning problems, CH2O, Inc. knows there is no single product that can solve the issue every time. That's why we bring a wide range of options, offering our clients a choice in premium solutions, making sure they don't have to look any further to find the answer.
Making Water Work For You
CH2O, Inc. stands on a solid foundation where ingenuity and science are united to yield exclusive innovations. We create a common vision with our clients and become your partner. Our forward-looking team is an instrument for providing customized water treatment solutions to fit your needs. With our extensive laboratory, manufacturing, and product development capabilities, there are few limits to what we can do for you.