Making Water Work For You™
CH2O produces a comprehensive line of cleaners and sanitizers for a variety of food processing cleaning and sanitation needs. We understand the need for quality and safety in food processing, which is why our manufacturing facility is independently certified to the rigorous ISO 9000 standard for quality, and ISO 22,000 for food safety. We also maintain Kosher and Halal certification on many of our products.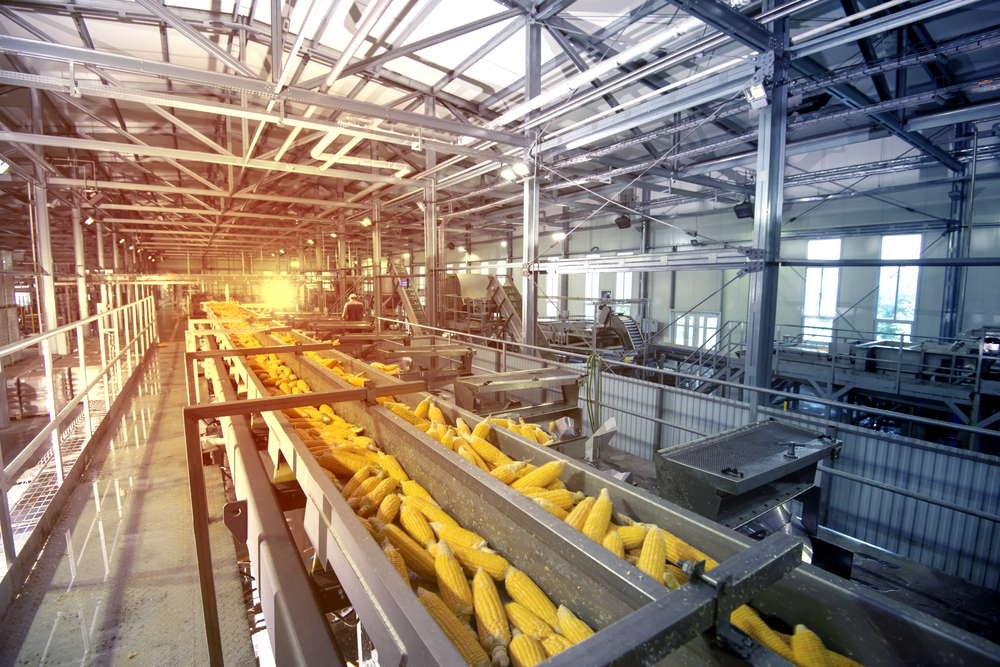 Start Clean... Stay Clean
CH2O, Inc. provides quality assurance through sanitation technology from start to finish. Total results are dependent on many variables; from raw material to finished product. Removal of food soil, sanitation, controlling cross contamination, labor, and use cost, are all reliant on the appropriate chemistries and application equipment.
While no single product is capable of accomplishing all your cleaning and sanitation needs, CH2O, Inc. has the field staff and laboratory support to help match the right products to your situation for efficient removal of organic load and sanitation. We provide solutions to aid in preventing problems before they occur, helping you Start Clean and Stay Clean.
Making Water Work For You
We are knowledgeable and understand client requirements for compliance in programs such as: SQF, HACCP, BRC GMP'S, SSOP Manuals, and the Food Safety Modernization Act. Our team will work with you to assist in establishing necessary documentation for food safety compliance.
Additional services are available to assist in analyzing and troubleshooting sanitation in large complex systems. CH2O, Inc.'s staff uses applied science in conjunction with analytical tools and testing analysis to help identify food handling hazards. ATP meters for measuring soil build-up and microbiological activity, "surface" swabs, and "in-line sampling" are used to verify cleaning and sanitation results for HACCP and other food safety programs.